Using lean and flexible processes, we manufacture hydraulic hoses, industrial hoses, and concrete lines. Clients can view the production status of their orders at any time, enabled by state-of-the-art tracking systems.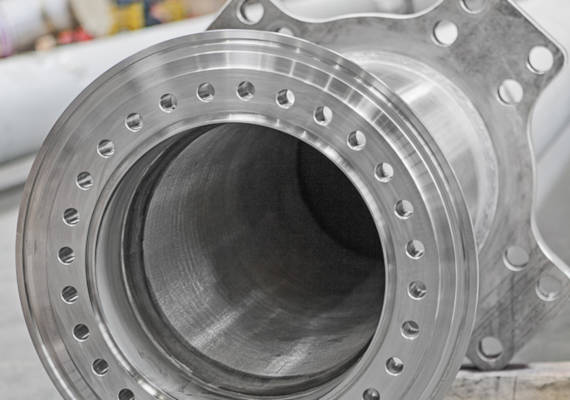 Our specialty lies in ready-to-install pipelines in a wide variety of materials. All processes are executed in a time- and cost-efficient manner – whether during pipeline manufacturing or pipe end machining. Additionally, we offer easy-to-use design and ordering software for our clients.
Production-Relevant Components
We offer a wide range of production-relevant components to medium-sized mechanical engineering businesses. A permanent stock of several thousand articles ensures short delivery times. Furthermore, our cross-sectoral inventory includes fluid, screw, and tool components.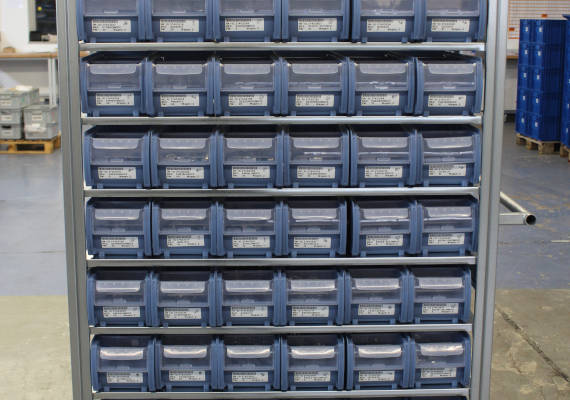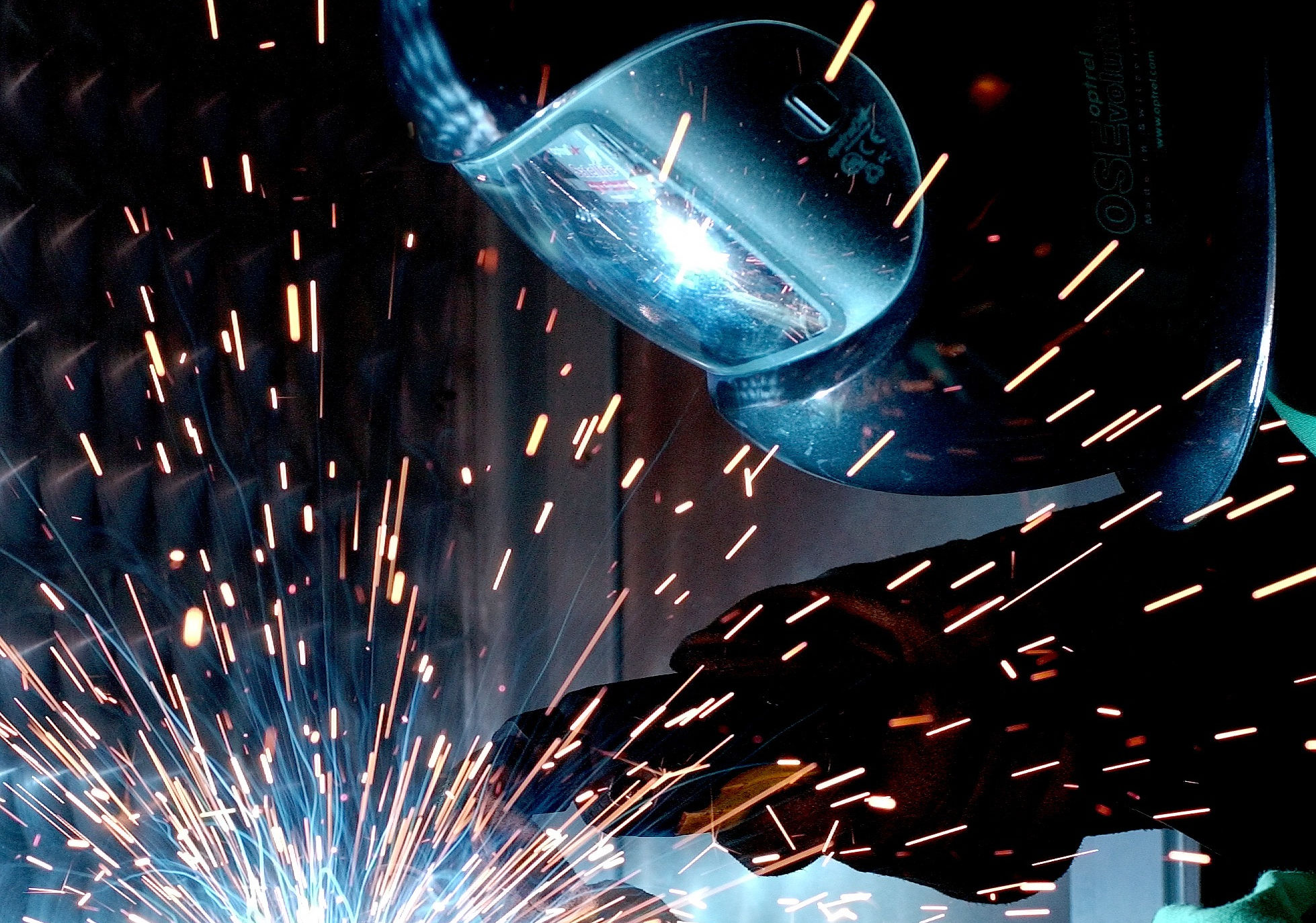 Where others stop, we only really get started. After product delivery, you also benefit from our expertise and our eagerness to serve. We advise our clients competently, and our goal is to help you save costs as much as possible by optimizing the entire process chain.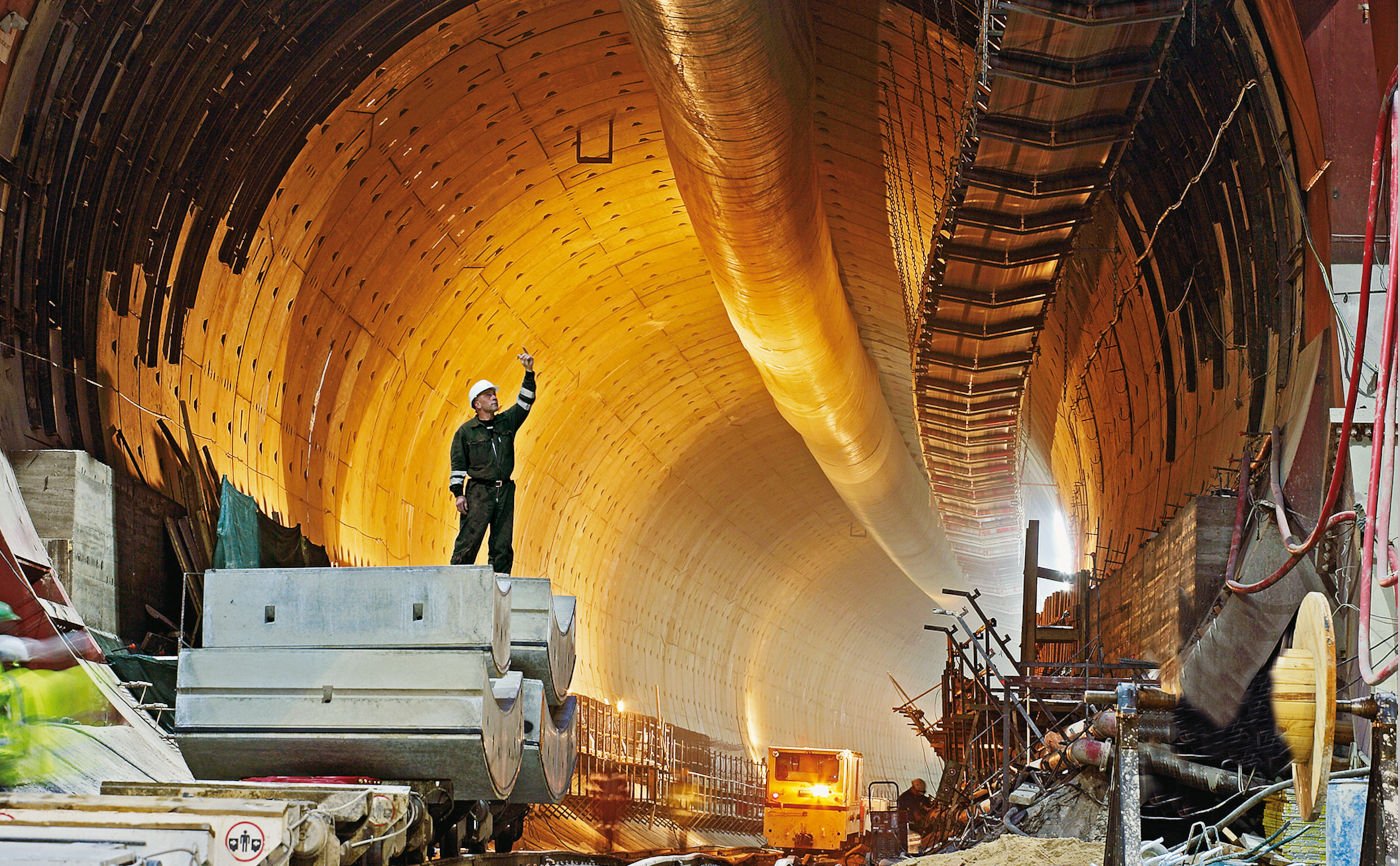 Characteristics of Production
Success through high performance: We set standards through our efficient production processes and excellent service. Experience it personally, and convince yourself of the quality of our products and services.
Our manufacturing set-up is lean and flexible. Thanks to our multi-shift operation, production output can be doubled within a very short time.
Our processes during production are optimized throughout and thus enable short throughput times and a fast provision of products.
Several thousand articles are permanently in stock and thus available at short notice. Any required components can be produced quickly and flexibly.
Our services are suitable for businesses of all sizes. Thanks to our lean manufacturing processes, even the smallest batch sizes can be produced cost-efficiently.